Projects
Cancer prevention
Scientific Study Center – WSZ
We ensure the validity and reliability of the studies completed within the PURE project, by consequently sticking to the rules set in the "Gute Epidemiologische Praxis" (Good Epidemiological Practice)
From the proper surveying of test persons regarding data protection, over a quality assured, and legally as well as ethically sound production of biosamples (tissue, urin, blood), all the way to the installation and administration of a biosample bank, we lay a solid foundation for each research group that is involved in PURE. Furthermore, it is our goal to speed up the identification and validation of biomarkers with statistical-epidemiological methods.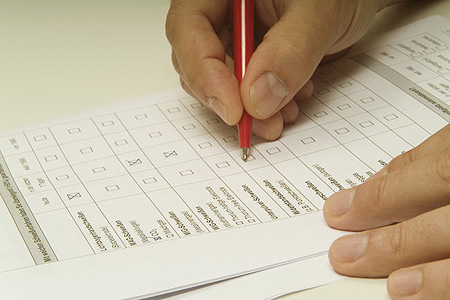 Molecular Tumor Biology
We use the probe material, which is stored in the biobank, in order to genetically characterize tumors, thereby attempting to identify biomarkers for the early detection of cancer. At the same time, the role these biomarkers play during the development of cancer is examined with cell- and molecular biological, as well as biological methods.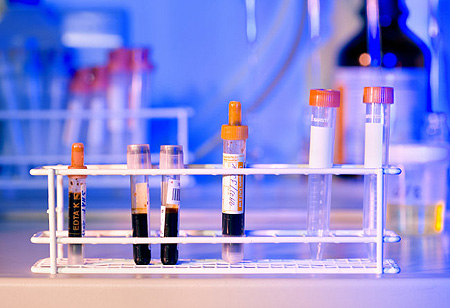 Contact